Estate Planning & Elder Law Spencer Trial Attorneys, P.C. Is Here For You
Licensed Estate Planning Lawyers Serving El Paso
Compassionate Representation for West Texas Families
While no one enjoys thinking about their mortality, estate planning is a crucial part of ensuring that our loved ones are taken care of after we're gone. Taking time to create wills, trusts, and estate plans can provide us with the peace and clarity of knowing that our wishes will be honored in the future. It's important to turn to a qualified estate planning lawyer you can trust to manage your estate, oversee the distribution of your assets, and fulfill your wishes accordingly upon death or incapacitation.
A good estate attorney will get to know your family to best understand your unique goals, giving you peace of mind that your loved ones will be in good hands should anything happen to you. At Spencer Trial Attorneys, P.C., we work closely with Texas families to create estate plans tailored to their unique needs. We'll take potential legal issues or tax implications into account so you can rest easy knowing your affairs are in order and your loved ones will be taken care of—no matter what.
Need help with your will, trust, or estate plan? Turn to our trusted West Texas estate lawyers. Call (915) 233-6955 to schedule a consultation.
Comprehensive Legal Services for Trust & Estate Planning
Estate planning is an important step for anyone who wants to ensure their wishes are carried out after they pass away or become incapacitated. An experienced estate planning attorney can provide needed counsel and advise you on how to best protect yourself, your loved ones, and your assets.
Texans have many options when it comes to trust and estate planning, which is why it's wise to seek legal guidance from a lawyer who can help ensure that your final wishes are carried out accordingly. Our firm can help you plan for the future by assisting with a wide range of trust and estate planning matters, including (but not limited to):
Minor children
Probate avoidance
Disabilities
Blended families
Business succession
Family legacies
Special needs beneficiaries
Long-term care
Pet care
Last wills and testaments
Power of attorneys
Property deeds
Beneficiary designations
Our licensed estate planners bring an in-depth knowledge of probate and estate plan laws to the table, making them well-equipped to serve clients in El Paso, Midland, Odessa, and beyond. Don't settle for less than high-quality estate planning services in West Texas.
When you partner with Spencer Trial Attorneys, we'll take adequate time to get personally acquainted with you and your loved ones to best accommodate your unique goals and wishes.
What Can Estate Planning Lawyers Help With?
Estate planning involves determining how an individual's assets will be preserved, managed, and distributed after death. It takes into account the potential for incapacity or disability during life, protecting your family's financial security by making sure that your assets are passed on according to your wishes.
Below are some important options for Texans to get their affairs in order, care for their families in the long term, and ensure their estates and assets are managed properly after they pass.
Creating a Will
One of the most important aspects of estate planning is creating a will. This legal document, commonly referred to as a "Last Will and Testament," outlines how the individual's assets should be distributed after they pass away. A will can accomplish various tasks, such as:
Name executors to manage the estate
Designate guardianship for minor children
Set up trusts to provide for family members
Creating a will in Texas has many benefits. It allows you to control how your assets are distributed after your death, and it can help reduce the amount of taxes owed by your estate. Additionally, creating a will can provide peace of mind for yourself and your loved ones, as it ensures that your wishes are followed.
Creating a Trust
Trusts are another option for Texans wishing to get their affairs in order and maintain their peace of mind when it comes to their family's future and the distribution of their estate. A trust is a legal document that allows you to appoint a "trustee" to manage your estate and assets. Upon your death or incapacitation, the trustee will be responsible for distributing your estate to the beneficiaries according to your wishes.
First, it's important to understand the distinctions between trusts and wills. While wills go into effect after the decedent passes away, certain trusts can manage your estate both in life and upon death, meaning that some trusts go into effect as soon as they are signed. To better understand the options available to you while considering trusts and other components of your estate plan, it's necessary to understand the types of trusts used in Texas:
Living Trusts – Also known as "inter vivos" trusts, living trusts are created during the person's lifetime and can take effect as soon as they're officialized. One distinct advantage of a living trust is the possibility of avoiding probate. However, keep in mind that this only applies after the decedent transfers some assets, as unfunded living trusts aren't eligible to skip the probate process.
Testamentary Trusts – Unlike living trusts, testamentary trusts are created through the decedent's Last Will and Testament, meaning that they go into effect upon death. Governed by the Texas Trust Code (Property Code §112), testamentary trusts allow for the distribution of all or some of an individual's assets after they pass away. Testamentary trusts can permit the decedent to accomplish various things, such as customizing how a minor receives their inheritance or protecting assets from creditors. In some cases, trusts can also offer tax advantages.
To create a valid trust in Texas, the settlor must have a present intent to create a trust and must provide clear instructions on how the trust should be administered. It's best to consult with an experienced estate planning attorney who can help clarify legal jargon and guide your legal steps accordingly to make sure your estate plan is tailored to your personal needs.
Contact an Accomplished Trust & Estate Planning Lawyer
Confronting the inevitability of death can be terrifying. At Spencer Trial Attorneys, we understand how unimaginable the pain of losing a loved one can be, which is why our compassionate estate planning attorneys are here to make things easier for you and your family.
Our passion for guiding others through their toughest life seasons has empowered us to handle hundreds of cases throughout West Texas. Mourning the loss of a loved one can take a substantial physical and emotional toll, and navigating the complexities of probate and other legal matters can feel like an undeserved burden for many families. Reach out to our firm to learn how we can lighten the weight on your shoulders and provide your family with time and space to heal, grieve, and move forward in peace.
Turn to a Texas firm with an in-depth knowledge of estate law. Call (915) 233-6955 today to schedule a consultation.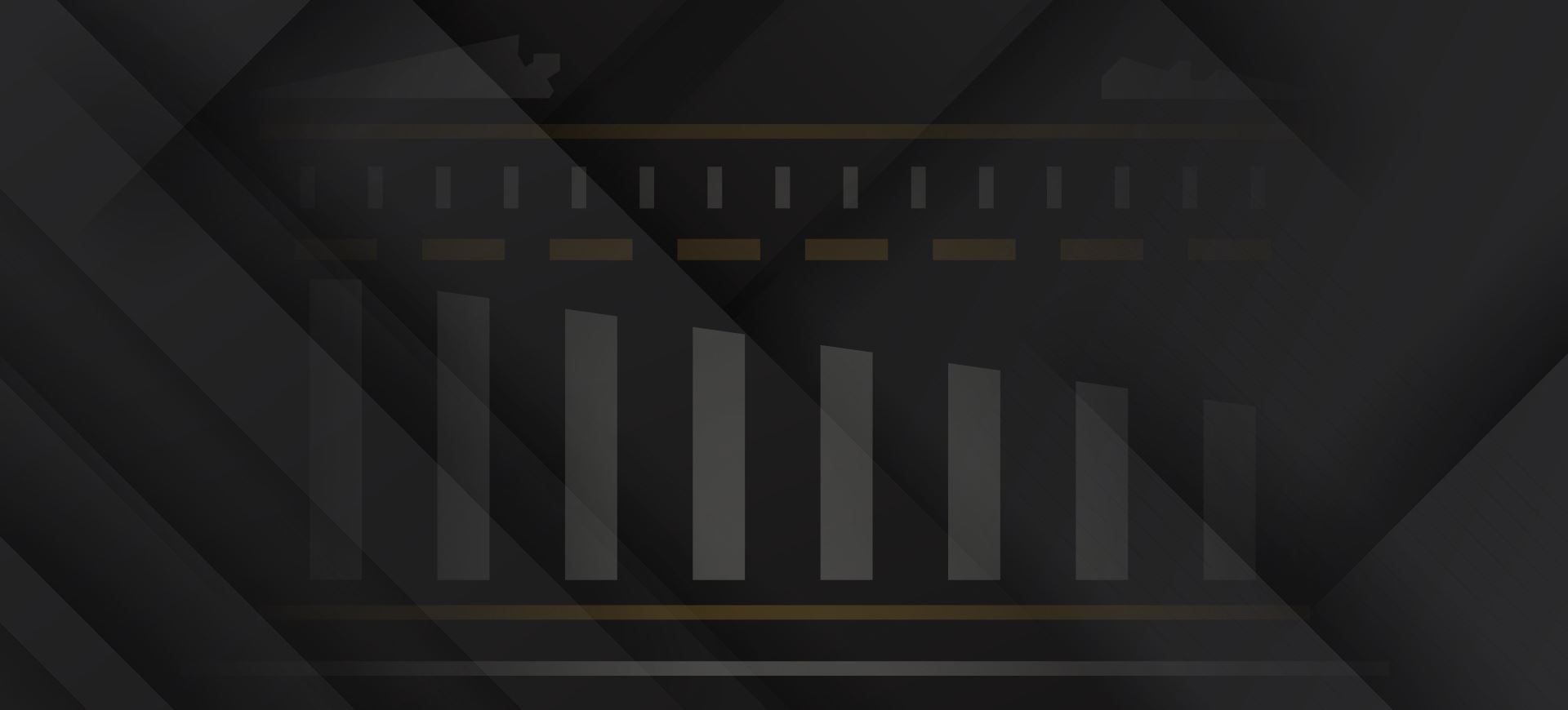 CONTACT OUR TRUSTED TRIAL LAWYERS IN EL PASO, TX At Spencer Trial Attorneys, P.C., we believe that finding a reliable law firm to help you navigate legal matters shouldn't be difficult or break the bank. That's why our accomplished advocates serve residents in El Paso, Midland, Odessa, Presidio, and beyond. Our compassionate lawyers specialize in a variety of legal matters. From filing a personal injury claim to navigating the probate process, we've got you covered. Contact us to learn more about our comprehensive legal services in West Texas.