Estate Administration Spencer Trial Attorneys, P.C. Is Here For You
El Paso Estate Administration Lawyers
Experienced Counsel for Your West Texas Estate
No one deserves to suffer added stress while grieving the loss of a loved one. While legal processes like probate and estate administration are vital in Texas, the financial and emotional burdens can inflict additional strain on families during this difficult time. Fortunately, our compassionate estate administration attorneys have extensive experience representing West Texas families in their times of need.
Our seasoned El Paso attorneys are here to guide your steps with wisdom and integrity. Our diverse legal experience makes our team an invaluable asset to any Texan preparing for or undergoing the probate process. Don't wait to secure the experienced representation you deserve to ensure your loved one's wishes are carried out accordingly.
Estate administration can be highly complex. It's important to turn to a Texas firm you can trust. Call (915) 233-6955 to request a consultation.
Understanding Estate Administration in Texas
In Texas, estate administration is the legal process of managing and distributing a person's assets after death. It can involve various tasks, such as identifying and valuing assets, paying debts and taxes, and distributing assets to beneficiaries.
While estate administration is a nonnegotiable step when someone passes away without a valid will (intestate), every Texas estate must be managed and settled regardless of whether the decedent had a will in place. As you can imagine, such complex legal tasks can be stressful for any family, even those with named executors.
Probate vs. Estate Planning vs. Estate Administration
Although estate administration, probate, and estate planning are interrelated legal processes, they serve distinct purposes, as outlined below:
Probate: Probate is the legal process of validating a deceased person's will and overseeing its execution. This process involves proving the validity of the will, appointing an executor, paying debts, and distributing assets to beneficiaries according to the terms of the will. Estate administration may be required during the probate process.
Estate Planning: Estate planning involves creating a comprehensive plan for managing and distributing your assets upon death. It includes preparing a will, establishing trusts, designating beneficiaries, and making provisions for incapacity. While estate planning aims to minimize potential complications and costs associated with estate administration, it does not replace the need for the administration process itself.
Estate Administration: While estate administration is closely related to estate planning, they are independent. While estate planning entails the decedent clarifying their final wishes to be executed upon their death, estate administration is in the hands of the designated administrator (executor) after the person passes away.
Texas Intestacy Law: Dying without a Will
In Texas, intestacy law determines how an individual's assets will be distributed when they pass away without a valid will. If there isn't a will in place, the Texas Estates Code provides a default framework for asset distribution among surviving family members.
The impacts of intestacy law on Texas estate administration depend on the decedent's familial relationships and the assets involved. It's essential to consult with a West Texas probate lawyer who can review the legal options available to you and assess the unique dynamics of your case.
Independent vs. Dependent Estate Administration
In Texas, estate administration can take two forms:
Independent Estate Administration: Independent estate administration allows the executor or administrator of the estate to handle most tasks without court supervision. This streamlined process offers more flexibility and expediency in managing the estate administration process.
Dependent Estate Administration: In contrast, dependent estate administration requires court supervision throughout the process. This typically occurs when there are disputes among beneficiaries, concerns about the executor's ability to fulfill their duties or other complex issues. Court oversight ensures that all actions are properly documented and in compliance with legal requirements.
Differences between independent and dependent estate administration are crucial, as they can impact the timeline, costs, and amount of court involvement in the estate administration process. Consulting with a knowledgeable Texas attorney can help families determine an effective approach for their unique circumstances.
Contact an Experienced El Paso Estate Attorney
Our El Paso lawyers have a wealth of legal knowledge and experience guiding West Texas families through the complexities of estate planning, probate, creating wills, and more. Our diverse skillset makes us well-equipped to represent you and your loved ones in life's most difficult seasons. Turn a compassionate firm you can trust to prioritize your family from start to finish.
If you're preparing for probate or estate administration in Texas, turn to an El Paso lawyer you can trust. Contact us online to discuss your case.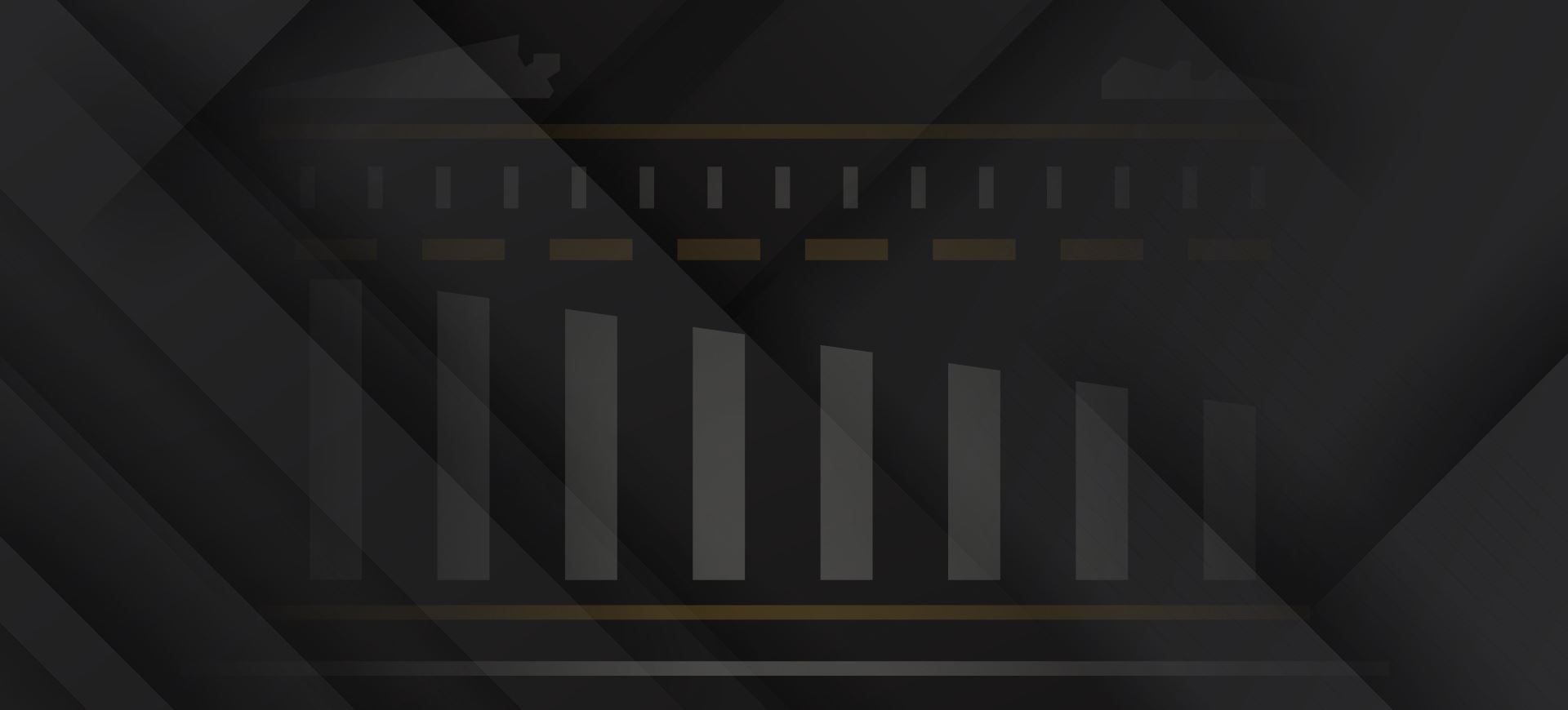 CONTACT OUR TRUSTED TRIAL LAWYERS IN EL PASO, TX At Spencer Trial Attorneys, P.C., we believe that finding a reliable law firm to help you navigate legal matters shouldn't be difficult or break the bank. That's why our accomplished advocates serve residents in El Paso, Midland, Odessa, Presidio, and beyond. Our compassionate lawyers specialize in a variety of legal matters. From filing a personal injury claim to navigating the probate process, we've got you covered. Contact us to learn more about our comprehensive legal services in West Texas.