Criminal Defense Spencer Trial Attorneys, P.C. Is Here For You
Experienced El Paso Criminal Defense Attorneys
Aggressively Defending for the Accused in West Texas
If you have been charged with a crime in El Paso or the surrounding area, it's imperative to seek help from an experienced criminal defense attorney as soon as possible. Securing representation from a trusted legal advocate can give you the best possible chance of achieving a favorable outcome in court and defending against harsh penalties if convicted, such as prison time and hefty fines.
At Spencer Trial Attorneys, P.C., we can examine the facts of your case with a practiced legal eye to determine the most effective legal defense to employ on your behalf. When you partner with our El Paso criminal defense lawyers, you can rest assured that we'll work relentlessly to reduce or dismiss the charges against you. Our attorneys are skilled negotiators who will fight tirelessly to clear your good name and restore your American freedom.
Comprehensive Services for a Range of Criminal Offenses
Our firm understands how frightening and overwhelming it can be to face criminal charges in Texas. That's why our aggressive criminal defense lawyers are here to ensure your rights are fully protected from start to finish. Our skillful legal advocates are well-equipped to handle a represent accused Texans in a variety of criminal cases, from DUI charges to traffic violations to domestic violence offenses.
Hiring the right defense attorney can mean the difference between life in prison and a one-time fine. If you're facing criminal charges in West Texas, it's imperative to turn to a trusted legal advocate with strong negotiation skills and a comprehensive understanding of our U.S. criminal justice system.
Our El Paso lawyers have successfully handled hundreds of criminal proceedings, including nationally renowned cases, and have experience in a wide range of criminal matters, such as:
DUIs
DWIs
Assault
Homicide
Petty crimes
Turn to our fierce criminal defense lawyers in El Paso to defend your rights and restore your liberty. Call (915) 233-6955 to schedule a consultation.
Defending Against Criminal Charges in West Texas
Our criminal defense attorneys bring diverse experience and skills to the table. You can count on us to exhaust every avenue in the pursuit of justice on your behalf.
We can collaborate with you to determine which legal defense will be most effective to employ on your behalf and guide your steps accordingly to achieve the result you desire. There are various legal strategies to defend against criminal charges, including:
Self-defense – This strategy argues that the illegal act in question was necessary to preserve the defendant's life.
Defense of others – Similarly to the aforementioned self-defense strategy, this defense argues that the defendant's illicit actions were necessary to protect the lives of others at the scene.
Insanity – This strategy argues that the defendant was not in an appropriate state of mind when the crime was committed, thus making it impossible for them to comprehend the consequences of their actions.
Entrapment – This is a common defense used when law enforcement officials induce or coerce an innocent person into committing a crime they wouldn't have otherwise committed. It argues that individuals weren't able to resist committing illegal activities due to undue influence from the police.
Duress – This legal strategy argues that the defendant was forced or threatened into committing a criminal act and was thus incapable of controlling their behavior.
Relentless Defense for the Accused in El Paso & Beyond
At Spencer Trial Attorneys, we understand how terrifying it can be to be accused of a crime. Whether you were unaware of the illegality of your actions or simply made an honest mistake, our experienced criminal defense lawyers are here to defend your rights and fight for the second chance you rightfully deserve.
From DUI defense to probation violations to sex crimes, our experienced criminal defense attorneys bring specialized training and in-depth legal knowledge to every criminal case they handle. With hundreds of cases handled, you can depend on our firm as your go-to resource for guidance and support during this difficult time. Don't risk throwing your life away by forgoing your right to reliable representation. Reach out to our accomplished Texas trial attorneys to learn how we can safeguard your future and restore your liberties.
If you're facing criminal charges, turn to a trusted El Paso criminal defense attorney to defend your rights. Call (915) 233-6955 to schedule a consultation.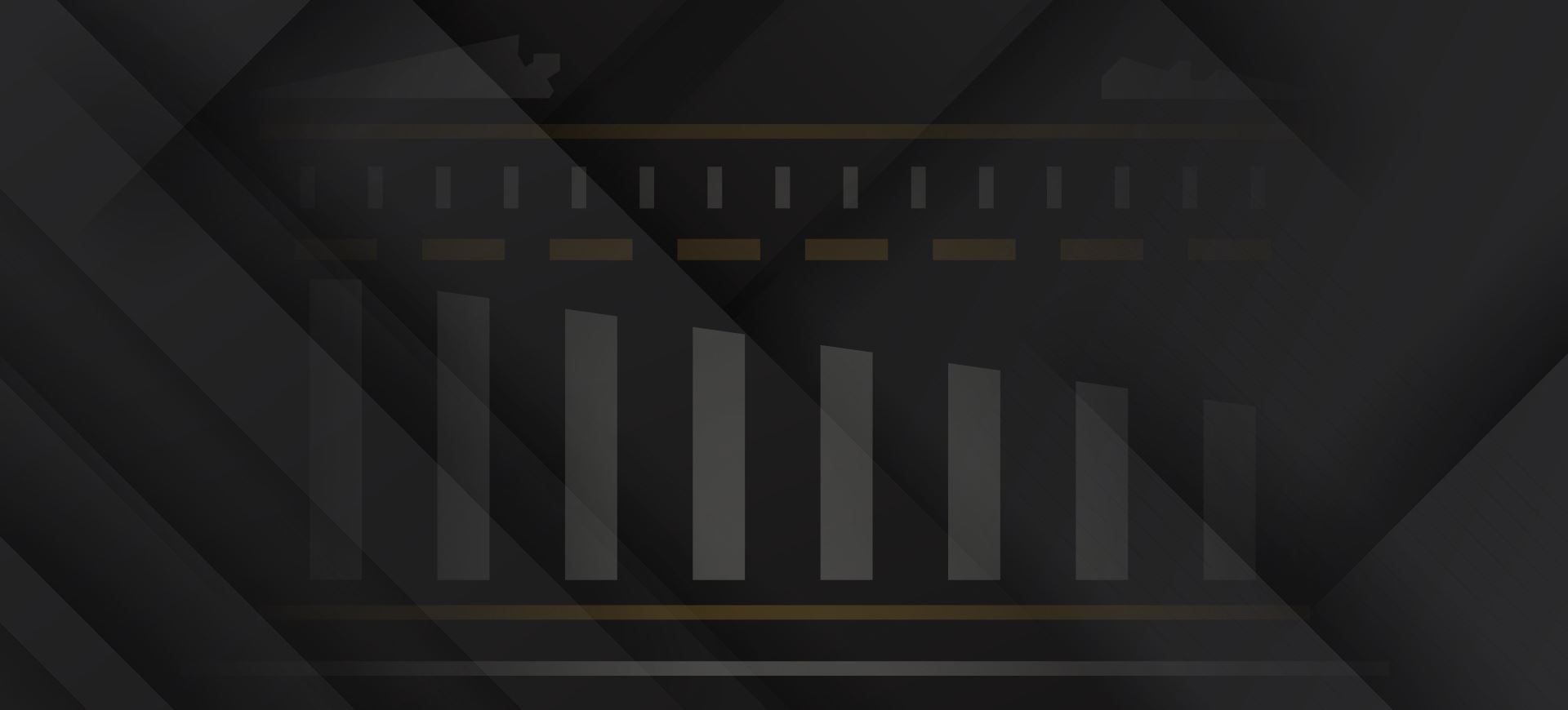 CONTACT OUR TRUSTED TRIAL LAWYERS IN EL PASO, TX At Spencer Trial Attorneys, P.C., we believe that finding a reliable law firm to help you navigate legal matters shouldn't be difficult or break the bank. That's why our accomplished advocates serve residents in El Paso, Midland, Odessa, Presidio, and beyond. Our compassionate lawyers specialize in a variety of legal matters. From filing a personal injury claim to navigating the probate process, we've got you covered. Contact us to learn more about our comprehensive legal services in West Texas.