Immigration Spencer Trial Attorneys, P.C. Is Here For You
El Paso Immigration Attorneys
Serving Clients in West Texas
The United States is a nation of immigrants. Our country's history is in large part defined by the people who have come here to make a life for themselves and their families. At Spencer Trial Attorneys, we understand the unique challenges that immigrants face. We work tirelessly to help our clients navigate the complex immigration process and achieve their goals.
Our El Paso immigration lawyers have helped countless individuals obtain lawful permanent residency, work visas, and citizenship. Our team has the experience and knowledge to handle your immigration-related matters.
At Spencer Trial Attorneys, we treat each case with the care and attention it deserves. Call (915) 233-6955 or contact us online to arrange a free initial consultation.
Immigration Options
There are several different ways that people can obtain lawful status in the United States. Our El Paso immigration lawyers can help you choose the best option for your unique situation.
The types of immigration services we can help you with:
Citizenship and Naturalization
Becoming a citizen of the United States is one of the most important decisions you can make, but the process can be incredibly challenging and complex. Countless applicants have been left disheartened after their citizenship applications were denied, sometimes even before taking the citizenship test. Don't let this happen to you – with the support of a dedicated immigration attorney, you can increase your chances of successfully transitioning from a green card holder to a full-fledged citizen of the United States.
We understand that every case is unique, and we approach each one with the personalized attention and expertise it deserves. Our dedicated team of legal professionals has a deep understanding of the ever-changing requirements, building a strong case on your behalf that highlights your good character and helps you navigate any obstacles that may arise. Whether you've had issues with taxes, legal troubles, or marital difficulties, we can help you overcome these challenges and work towards your goal of becoming a naturalized citizen. Don't let the shifting political landscape and ever-changing requirements discourage you from pursuing your dream of becoming a U.S. citizen.
We'll help you prepare for interviews, gather testimony from people who know you well, and follow up on your application with any necessary appeals. Contact us today and let us help you achieve your goals and secure your place as a valued member of the American community.
Passport Services
A passport is more than just a document. It is a powerful tool that grants you the legal right to explore the world beyond your borders. Without a valid passport, you will be denied the opportunity to board a plane or ship, effectively limiting your ability to travel abroad. While obtaining a passport may seem like a simple process, unforeseen obstacles can arise and derail your plans. That's why it is crucial to seek the guidance and expertise of an immigration attorney who can help you navigate any potential roadblocks and ensure that you have the necessary documentation to embark on your next adventure with confidence.
Legal Permanent Resident and Green Card Renewals or Replacements
Renewing your legal permanent resident (LPR) card may seem like a simple process, but it is essential to have the guidance of an experienced immigration lawyer. Filing an incorrect application or missing a deadline can lead to complications, delays, and even loss of your LPR status. By hiring a knowledgeable attorney, you can have peace of mind knowing that your renewal application is complete, accurate, and submitted on time. A lawyer can also assist with any issues that may arise during the renewal process, such as addressing any criminal history or complications with your biometric information.
With the help of an attorney, you can ensure that your LPR status is maintained, allowing you to continue living and working in the United States without interruption. Don't take chances with your legal status, contact an experienced immigration lawyer to help you with your LPR card renewal today.
Family Based Permanent Resident and Green Card
Choosing the right legal representation can be the deciding factor in obtaining your green card and securing your permanent residency in the United States. With our expert guidance and support, you can substantially increase the likelihood of approval and acceptance of your application, paving the way for a new immigration status that will allow you to live and work without fear of deportation or removal. The benefits of a green card extend beyond simply living and working in the U.S. With permanent residency status, you can travel in and out of the country for limited amounts of time and even petition for your loved ones to join you as legal permanent residents. It's a life-changing opportunity that should not be taken lightly.
We understand that the process of obtaining a green card can be complex and challenging, with many specific criteria that must be met. A single mistake on your application can potentially jeopardize your chances of success. That's why our dedicated team is committed to guiding you through every step of the process, ensuring that your paperwork is error-free and your application is as strong as possible. Whether you are seeking a green card for yourself or your loved ones, we are here to help.
Our attorneys have helped countless clients just like you to achieve their residency goals, and we are ready to do the same for you. Whether you are located in the United States or abroad, we offer virtual consultations to make the process as convenient and accessible as possible. Hablamos español.
Marriage and Fiancée Visa
If you're in a relationship and looking to bring your spouse or fiancé to the United States, you may feel overwhelmed by the strict immigration laws in place. But don't lose hope. With the help of our experienced immigration lawyers, you can navigate the complex legal process and keep your loved one close to you under United States law. We understand the importance of family and the emotional toll of separation. That's why we're dedicated to providing the legal support and guidance you need to bring your loved one home. From our Texas office, we offer virtual immigration law services across the country, making it easy for you to get the help you need without leaving your home.
Our team of bilingual Spanish and English-speaking attorneys will work tirelessly to secure a marriage visa for your spouse or fiancé as quickly and efficiently as possible, so you can start your new life together. Don't let immigration laws stand in the way of your future. Contact us today to speak with a friendly member of our team and begin the journey towards reuniting with your loved one.
Removal of Conditions
Removing the conditions attached to your Green Card status is a crucial step towards securing your permanent residency in the United States. If you received conditional resident status through marriage to a U.S. Citizen or lawful permanent resident or were admitted to the United States as a fiancé or fiancée of a U.S. citizen who then married that citizen, you will need to file USCIS form I-751 within 90 days of the expiration of your Green Card. Delaying the filing process could result in the automatic termination of your conditional resident status and the issuance of a Notice to Appear, putting your legal status in the U.S. at risk. But don't worry, the experienced immigration lawyers at Spencer Trial Attorneys are here to help you navigate this complicated process with ease. We will ensure that your application is filed correctly and on time, so you can continue your path to permanent residency in the United States. Contact us today to schedule a virtual consultation and take the first step towards securing your future in this country.
Waivers/Pardons
Do you want to avoid being separated from your loved ones while you await lawful permanent residence? The United States Citizenship and Immigration Services (USCIS) understands how important family is, which is why they offer Provisional Unlawful Presence Waivers to those applying for lawful permanent residence. With this waiver, you can significantly reduce the amount of time you and your immediate relatives (spouse, children, and parents) spend apart. And the best part? You can apply for the waiver while you're still in the United States, so you don't have to worry about leaving your family behind. Our team can help guide you through the entire process, from start to finish. We'll ensure that your Provisional Unlawful Presence Waiver application is properly submitted, and we'll be here to answer any questions you may have along the way.
Post Deportation Applications
Deportation from the United States can be a traumatic and life-changing event. It can leave you feeling hopeless and alone, with the prospect of returning to the country seeming like an impossible dream. However, we want you to know that there is hope. While the road ahead may be tough, our team can help you navigate the process and increase your chances of success. Don't let a past mistake hold you back from the future you deserve. Call us today to schedule a consultation and take the first step towards reclaiming your life in the United States.
At Spencer Trial Attorneys, we treat each case with the care and attention it deserves. Call (915) 233-6955 or contact us online to arrange a free initial consultation.
Our Approach to Immigration
At Spencer Trial Attorneys, we believe that clients deserve a lawyer who will fight for them and always put their interests first. Our team is committed to providing the quality representation that you deserve.
When you work with our immigration attorneys in El Paso, you can expect:
A compassionate, empathetic approach to your case
An honest assessment of your eligibility for immigration relief
Aggressive representation
We will work with you to develop a strategy that takes into account your unique situation and circumstances.
Let Our Immigration Lawyers Help You
If you are seeking to immigrate to the United States, Spencer Trial Attorneys can help. Our El Paso immigration lawyers have years of experience and can assist with your immigration-related matter.
Call (915) 233-6955 or contact us online to arrange a free initial consultation. Spanish-speaking lawyers are available.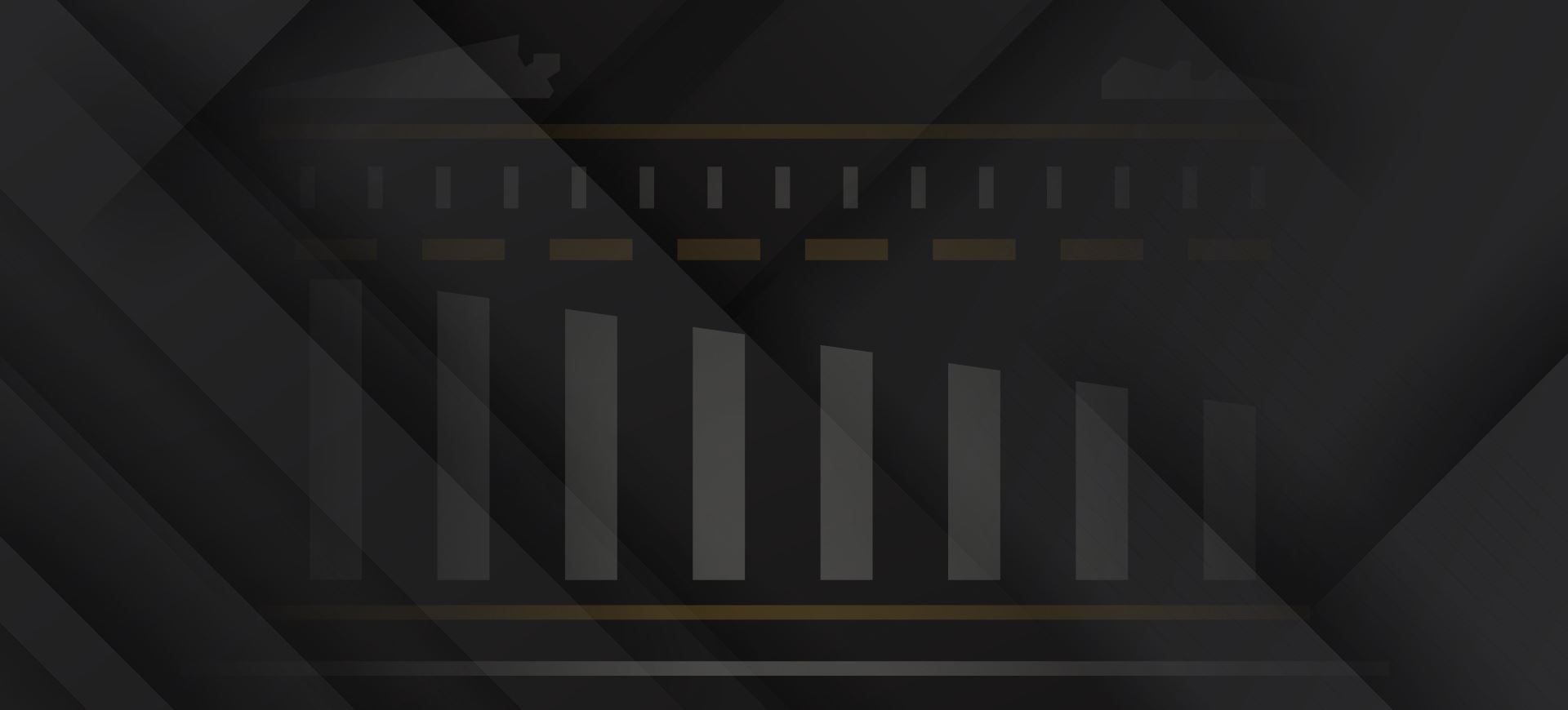 CONTACT OUR TRUSTED TRIAL LAWYERS IN EL PASO, TX At Spencer Trial Attorneys, P.C., we believe that finding a reliable law firm to help you navigate legal matters shouldn't be difficult or break the bank. That's why our accomplished advocates serve residents in El Paso, Midland, Odessa, Presidio, and beyond. Our compassionate lawyers specialize in a variety of legal matters. From filing a personal injury claim to navigating the probate process, we've got you covered. Contact us to learn more about our comprehensive legal services in West Texas.