Personal Injury Spencer Trial Attorneys, P.C. Is Here For You
Skilled Personal Injury Attorneys in El Paso, TX
Recovering Maximum Compensation for Injured West Texans
When filing a personal injury claim, it can be difficult to know where to turn. If you were recently hurt in an accident as a result of someone else's negligence, you may be eligible to recover compensation for your suffering. It's crucial to seek immediate counsel from a qualified personal injury attorney who can represent your best interests and needs and demand maximum compensation on your behalf in court.
Going up against large and powerful companies in court can be nerve-racking. Sadly, many injured Texans fail to receive fair compensation due to negligent parties taking advantage of excessive funds and resources that the average citizen may lack. That's why our personal injury lawyers at Spencer Trial Attorneys, P.C. are here to advocate on your behalf and hold companies accountable for careless actions. Our experienced personal injury lawyers can assess the unique details of your case and determine the most effective legal strategy to employ in court.
Injured in a careless act? Our firm can fight to recover maximum compensation on your behalf. Call (915) 233-6955to schedule a consultation.
Personal Injury Cases We Handle
From car accidents to product liability to catastrophic injuries, it's imperative to consult with a trusted legal representative as soon as possible after an accident. Our compassionate team can help fortify your case with sufficient evidence and fight to recover the amount you rightfully deserve.
Fortunately, our skilled trial lawyers have extensive experience representing Texas's injured in a variety of personal injury cases, such as:
Motor Vehicle Accidents
Motorcycle Accidents
Catastrophic Injury
Truck Accidents
Product Liability
Wrongful Death
Dog Bites
Workers' Comp Claims
Nursing Home Negligence
Social Security Disability Claims
What Damages Are Recoverable in Personal Injury Cases?
Our firm can fight to recover all expenses related to your injury, from hospital bills to prescription medication costs. We understand how quickly these expenses can accrue over time and lead to additional financial stress for victims and their families, especially in the event that the person requires costly long-term care like physical therapy or rehabilitation treatment.
That's why you can rest assured that we'll seek the maximum compensation possible on your behalf. Our West Texas attorneys can help you recover various damages after filing a personal injury claim, including:
Economic Damages
Economic damages are those intended to compensate for quantifiable losses in personal injury cases. Common examples include:
Medical bills
Loss of services
Property damage
Lost earning capacity
Lost income or wages
Economic damages may also include loss of use of your property, such as rental fees; total loss of property, such as replacing a totaled vehicle; and diminished value of property, in which the property is repaired but is no longer worth its original value as a result.
Noneconomic Damages
In Texas, noneconomic damages are awarded to cover non-quantifiable expenses in personal injury lawsuits, such as:
Mental anguish
Pain and suffering
Loss of consortium
Loss of enjoyment of life
Emotional or mental trauma
Loss of body member or mental function
How a Texas Personal Injury Lawyer Can Help
In personal injury lawsuits, some negligent parties will attempt to take advantage of claimants in personal injury cases by offering lowballed settlements, knowing full well that the injured person deserves more.
That's why strong representation is non-negotiable for injured parties wishing to receive a fair and just amount of compensation for the suffering they've endured. Our experienced El Paso lawyers can help navigate the legal complexities of your case by:
Help you prove your pain and suffering with sufficient evidence
Negotiate with insurance companies and other parties on your behalf
Ensure that you aren't taken advantage of by larger insurers or companies
Help you navigate the intricacies of court processes and proceedings
Work to increase the total amount of compensation available to you
Connect with resources when needed, such as eyewitnesses
Turn to a Trusted Personal Injury Lawyer in El Paso
Were you injured as a result of someone else's carelessness in El Paso, Odessa, or the surrounding area? At Spencer Trial Attorneys, we're proud to be the trusted name in West Texas for personal injury claims. Whether you were injured in a car crash or suffered a slip-and-fall accident, our attorneys have the comprehensive legal knowledge you need to recover maximum compensation and take back your life.
With hundreds of cases handled, you can trust our passionate legal advocates to fight tirelessly to obtain the justice and compensation you deserve for your pain and suffering. Our El Paso personal injury lawyers are here to serve the injured throughout West Texas. When you partner with us, you can trust our firm to hold negligent parties accountable for their actions, allowing you to relax and focus on your recovery.
If you were injured as a result of someone else's negligence, you deserve compensation. Contact us online to schedule a consultation.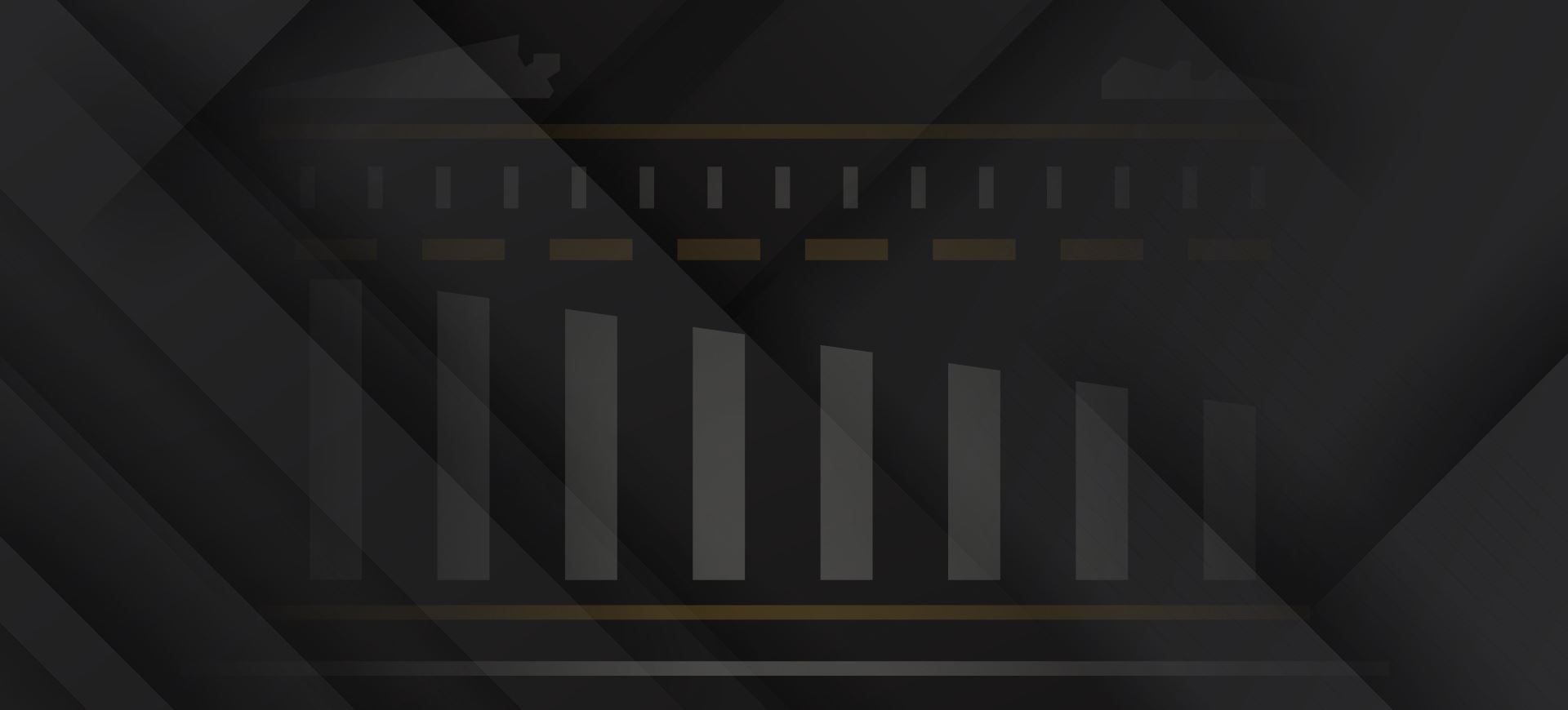 CONTACT OUR TRUSTED TRIAL LAWYERS IN EL PASO, TX At Spencer Trial Attorneys, P.C., we believe that finding a reliable law firm to help you navigate legal matters shouldn't be difficult or break the bank. That's why our accomplished advocates serve residents in El Paso, Midland, Odessa, Presidio, and beyond. Our compassionate lawyers specialize in a variety of legal matters. From filing a personal injury claim to navigating the probate process, we've got you covered. Contact us to learn more about our comprehensive legal services in West Texas.