Probate Spencer Trial Attorneys, P.C. Is Here For You
Experienced Probate Lawyers in El Paso, TX
Compassionate Advocacy for Families in West Texas
Losing a loved one can take a toll on the whole family. While grieving the recent loss of a cherished friend or family member, resolving legal matters is often the last thing on anyone's mind, which is why our trusted probate lawyers at Spencer Trial Attorneys, P.C. are here to help.
When it comes to the many complexities of probate law, professional guidance from a qualified legal advocate is invaluable. Securing representation from an experienced El Paso probate lawyer can ensure that your estate matters are handled correctly and efficiently. Our experienced lawyers have an in-depth understanding of probate law to safeguard your interests and anticipate potential problems that may arise in the future.
You can trust our Texas firm to provide the sound counsel and thoughtful guidance your family deserves to mourn in peace and move forward with clarity. allowing you to mourn in peace and move forward with clarity.
You can trust us to provide the sound legal counsel you require to resolve your family's probate needs, from preparing wills to navigating tax issues to resolving disputes between beneficiaries. Our firm is proud to serve our neighbors throughout West Texas.
Losing a loved one can be hard on Texas families. That's why our trusted probate lawyer is here to help. Call (915) 233-6955 to schedule a consultation.
What Is Probate?
In Texas, probate is defined as the legal process of settling an estate after the death of a loved one ("decedent"). This includes items such as collecting and inventorying assets, paying any necessary debts or taxes, and distributing remaining assets among heirs according to the deceased's wishes.
The probate process is supervised by a court-appointed executor who must ensure that all applicable laws are followed and that the final settlement is in accordance with the terms of the will or other applicable estate planning documents. Unfortunately, probate can be an expensive and time-consuming process for many families.
Securing representation is generally non-negotiable for families wishing to avoid costly mistakes during the probate process. That's why our El Paso probate lawyers are here to help settle your loved one's estate as swiftly and painlessly as possible. We can help you navigate the complex probate process and resolve any complications that may arise while protecting the rights of any beneficiaries throughout the process.
Our Texas trial lawyers have a proven track record of success in a variety of probate matters, including (but not limited to):
Having the Will Admitted to Probate and/or Identifying Heirs of the Decedent
Handling disputes between beneficiaries/heirs
Distribute the assets of the estate to the rightful heirs or beneficiaries
Resolving creditor claims
Our West Texas probate law attorneys can help ensure that all legal processes are followed meticulously and efficiently, allowing you and your family the space to grieve during this difficult time.
Do I Have to Go Through Probate in Texas?
Probate is generally required in Texas when an individual dies with assets in their name. Even if the deceased has a will or other estate planning documents, they may still need to go through the probate process to ensure that all assets are properly distributed according to the terms of the will.
The general requirements of the probate process depend on the value of the estate and whether it's subject to intestacy laws, meaning the state of dying without a will in place. in Texas. In some cases, certain trusts or other financial instruments may be used to avoid having to go through probate, but, these vehicles can be expensive and complex, making it all the more crucial for West Texas families to review their options in depth before making any final decisions regarding their assets upon death.
Even if the decedent's estate lacks sufficient funds to cover formal probate proceedings, it may still need to go through informal procedures (such as collecting debts or transferring titles) to settle all affairs surrounding the estate. Our firm can help determine if probate is necessary for your specific circumstances and advise you on how to best proceed without losing sight of your family's unique needs.
Contact a Trusted Probate Lawyer in West Texas
The path to healing after the death of a loved one can be long and painful. That's why our probate lawyers are committed to restoring your family's peace of mind and empowering you to move forward after this unimaginable loss.
For those wishing to avoid costly court proceedings and delay upon death, our El Paso trial attorneys can help you navigate probate with integrity and wisdom. We have a reputation for providing Texas families with wise counsel and guidance in their time of need. Reach out today to learn how we can help resolve your probate needs.
Our Texas trial attorneys can help with a range of probate needs, from trusts to taxes to wills. Call (915) 233-6955 to schedule a consultation.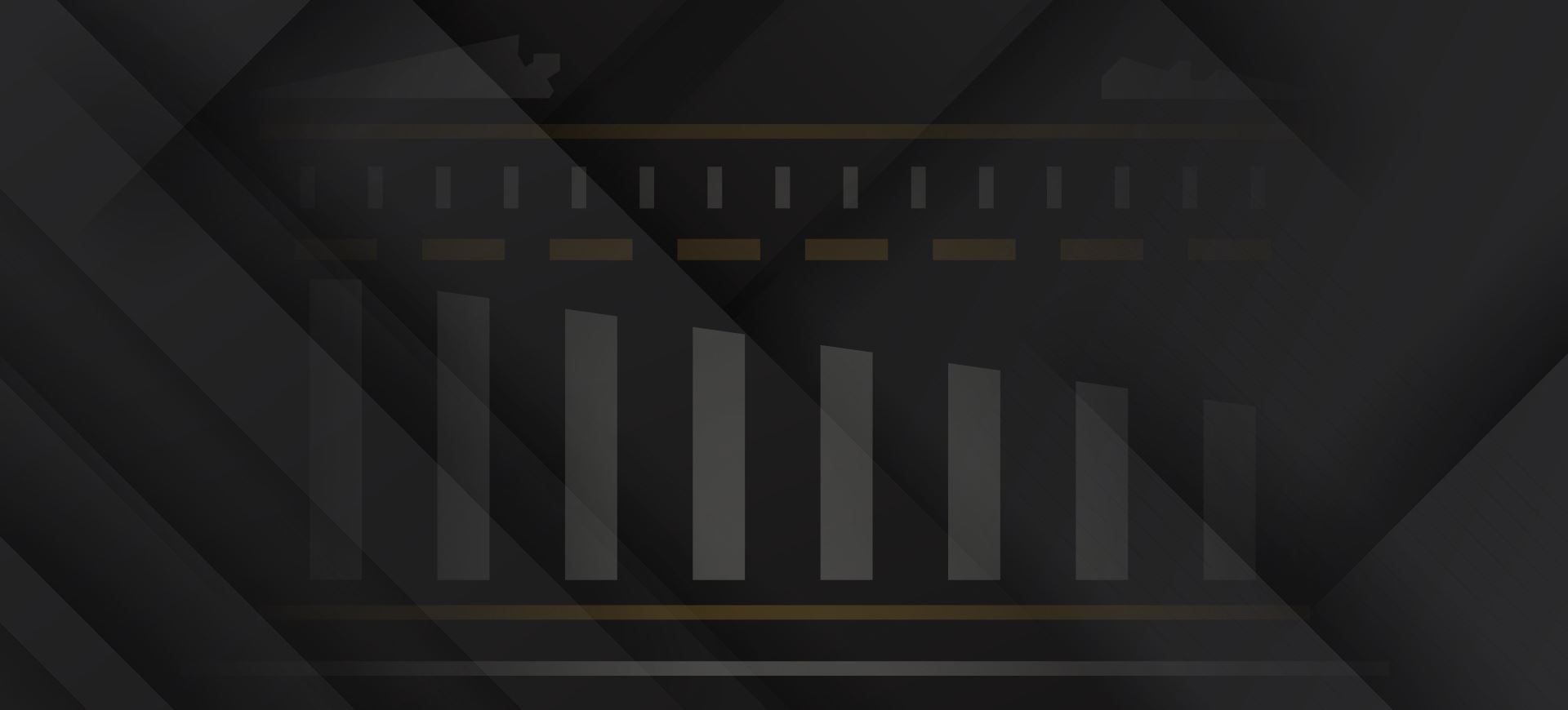 CONTACT OUR TRUSTED TRIAL LAWYERS IN EL PASO, TX At Spencer Trial Attorneys, P.C., we believe that finding a reliable law firm to help you navigate legal matters shouldn't be difficult or break the bank. That's why our accomplished advocates serve residents in El Paso, Midland, Odessa, Presidio, and beyond. Our compassionate lawyers specialize in a variety of legal matters. From filing a personal injury claim to navigating the probate process, we've got you covered. Contact us to learn more about our comprehensive legal services in West Texas.