TRUSTED BY CLIENTS
Testimonials From People We've Helped in the Past
"The Real Deal"

This guy is the real deal. His team consisting of him and his paralegal Perla Michel truly care and and are sincerely interested in achieving the best outcome for you.

- Edgar C.

"Highly Recommend"

The response time is excellent and the results are completely satisfactory, I highly recommend them.

- Silvia S.

"Our Life Completely Changed Forever"

We then found Ashley Spencer and our life completely changed forever. Upon meeting Ashley we found her to be incredibly friendly, gregarious, incredibly helpful, and ready to answer all of our questions whenever we had them and she went above and beyond ev

- Viktoria L.

"Couldn't Be More Grateful"

In a short amount, we were able to solve the problem and i couldn't be more grateful for reaching to this place and working with them. Great job done by her!!!

- Rufino A.

"Super Professional"

I highly recommend their work, they are super professional.

- Fabiola C.

"He is Always There for Me"

Jake has been my personal lawyer for the past 3 years no matter the time of the day or the day he is always there for me and family.

- E

"Will Not Hesitate to Call Back"

I felt comfortable speaking with her, will not hesitate to call back and make an appointment with one of the attorneys.

- Sylvia R.

"We are Beyond Happy"

She walked us through every step and made sure we were well-prepared for our interview.

- Alexa G.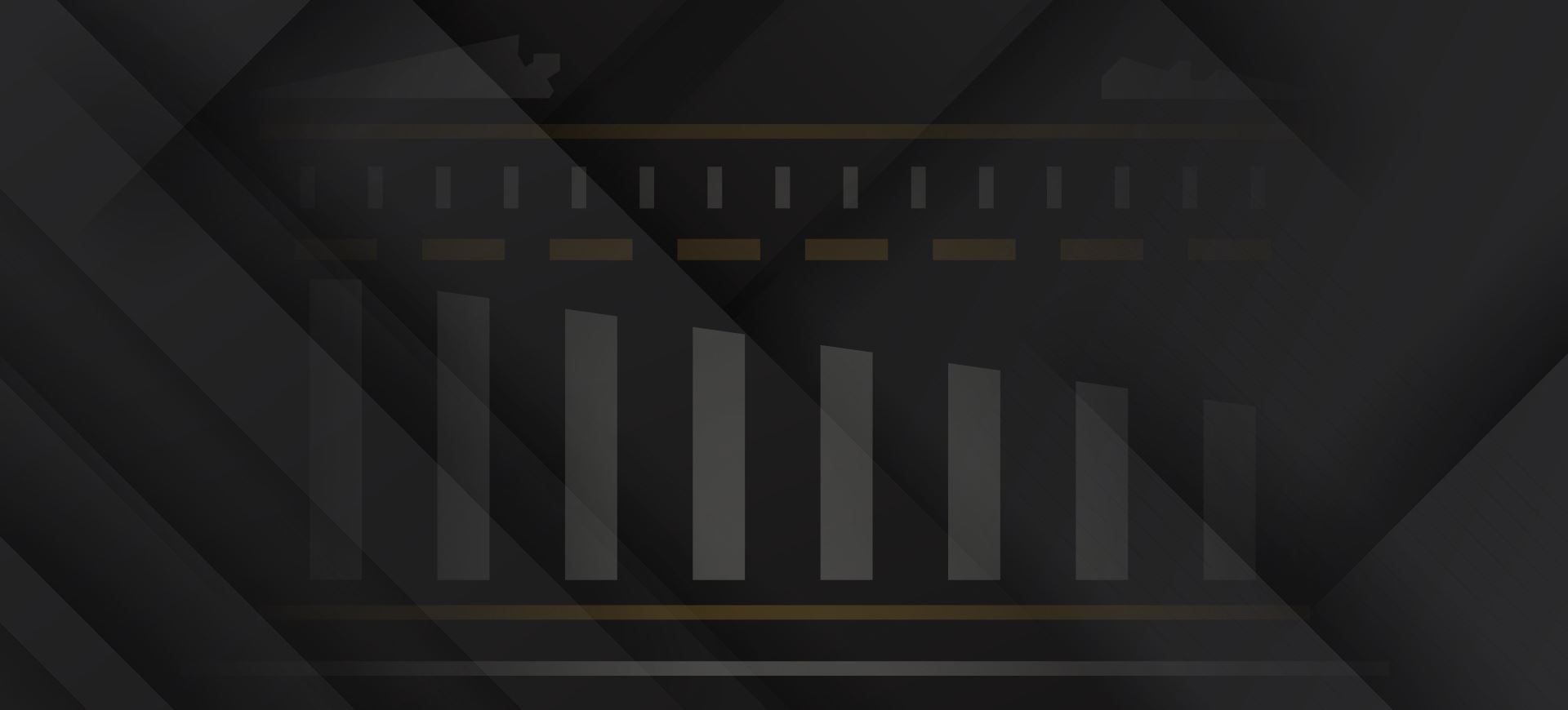 CONTACT OUR TRUSTED TRIAL LAWYERS IN EL PASO, TX At Spencer Trial Attorneys, P.C., we believe that finding a reliable law firm to help you navigate legal matters shouldn't be difficult or break the bank. That's why our accomplished advocates serve residents in El Paso, Midland, Odessa, Presidio, and beyond. Our compassionate lawyers specialize in a variety of legal matters. From filing a personal injury claim to navigating the probate process, we've got you covered. Contact us to learn more about our comprehensive legal services in West Texas.